08-06-2012, 06:22 PM
sz_
Junior Member


Posts: 35
Joined: Apr 2012
Reputation: 1
Help
Do you use browser plugins? Disable them.
---
Called Triela back in the time. Back for some fun (after 3 years of absence).
08-06-2012, 07:06 PM
JonasJonsson
Junior Member


Posts: 31
Joined: May 2012
Reputation: 0
Help
I checked my plugins and i couldn't find any plugin that could have been it.
But now I disabled all of them and the green words are gone!
Now i am just going to enable them one at a time and see which one it is.
Thank You so much Triela!
---

08-09-2012, 05:15 AM
X-Kal
Administrator


Posts: 896
Joined: Nov 2004
Reputation: 0
Help
Post if you find out which one caused it -- I am curious.
---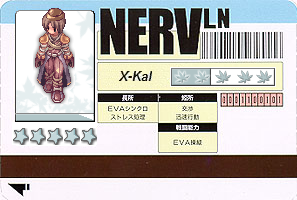 08-09-2012, 01:03 PM
JonasJonsson
Junior Member


Posts: 31
Joined: May 2012
Reputation: 0
Help
i deleted some, but i think it was something called ''fast save''
---

User(s) browsing this thread: 1 Guest(s)