12-04-2012, 06:03 AM
X-Kal
Administrator


Posts: 896
Joined: Nov 2004
Reputation: 0
Feedback
Robby250 Wrote:I think you're talking about the bandwidth map, because I've seen the issue with key tracking since around 2 years ago and it's the only reason why I didn't keep my account back then when I first tried it. I considered it too inaccurate. I haven't seen any recent threads or discussions about it either.


I have a suggestion about editing 'Computer' names. Why not assign each computer an individual ID so that you can rename them without having to pulse and log out first. And on the next pulse or the first time the server is contacted or whatever, the computer name is updated locally too, but the pulse would still work even if you didn't pulse before renaming because the stats are sent to the ID, not the name, if you know what I'm trying to say.

The same can be applied to editing usernames one way or another, if it hasn't been already, considering that every user has an individual ID.
I like this idea. I don't know how easy this will be to implement, however. From what I see, it should be possible... but since I'm no programmer, I can't be certain.
---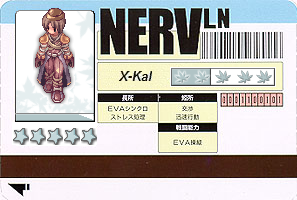 User(s) browsing this thread: 1 Guest(s)